We combine the most innovative emerging technologies with deep federal domain expertise through cutting-edge intelligence services, DevSecOps agile software development, information operations, penetration testing and incident response, applied research and rapid prototyping, machine learning, and engineering services.
We support a diverse portfolio of solutions and services for Defense, Intelligence, and Fortune 500 customers. Our team comprises analysts, support officers, and experienced engineers and integrators with hands-on expertise across many of the most relevant COTS, GOTS, and open source technologies. We also regularly compete in premier competitions, with an increasing number of black badges such as wins at DEFCON (2022 and 2017) and BSides DC (2016 and 2018).
We are committed to providing the highest quality services and solutions and meeting our customers' expectations. Dark Wolf strives to deliver creative technology solutions through collaboration, integrity, and pride to our customers. We view each customer engagement as a partnership, which seeks their input at every stage to ensure customers' requirements are met or exceeded. As a learning organization, we regularly seek customer feedback on where we succeeded, and what could be improved, in order to continuously raise the quality of services and products we deliver to our customers.
Additionally, for information about our information security policies, please contact us at info@darkwolfsolutions.com.
Managing Director,
Digital Transformation
Managing Director,
Cybersecurity
Managing Director,
Software & DevOps
Managing Director,
DoD Programs
Director,
Corporate Development
Our strength as a pack comes from the inclusion of unique and diverse skills, experiences, and backgrounds.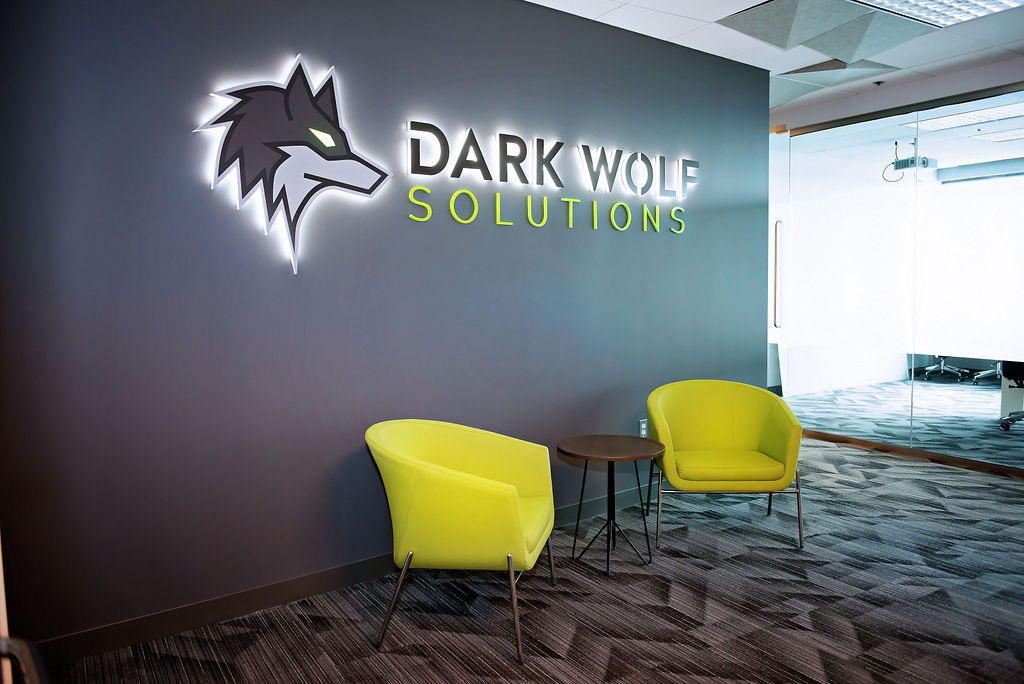 What to learn more about the services we provide? Interested in staying connected with our talent community? Reach out to one of our pack members to get started!
We're always looking for new members to join the Pack; if you are interested in being on the front line of evolving technology while enjoying a fun, collaborative company culture, explore our openings here or just reach out to us.
20th Annual GovCon Award Winners Announced
The winners of the Greater Washington Government Contractor Awards were unveiled Nov. 2 at the 20th Annual Awards Show, also known as the "Academy Awards of Government Contracting".