We value our unique company culture, summarized with the phrase, "Work hard, play hard." We're always looking for new members to join the Pack; if you are interested in being on the front line of evolving technology while enjoying a fun, collaborative company culture, explore our openings below or just reach out to us.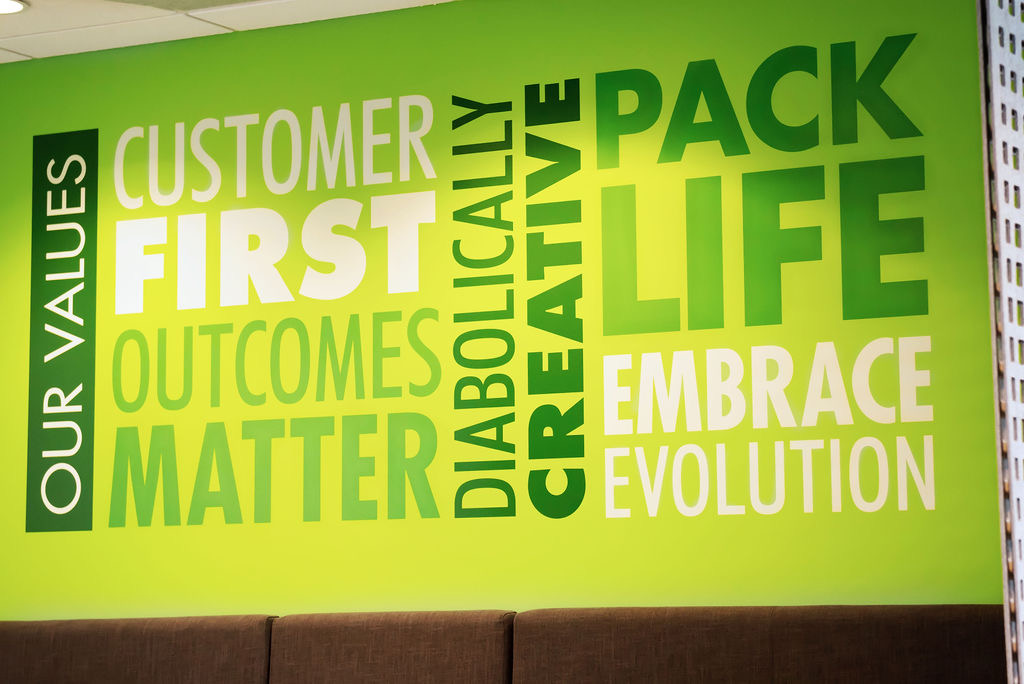 Tinkering with Technologies
Combining the most innovative emerging technologies with deep federal domain expertise through cutting-edge intelligence services.
Continuous Learning
We are committed to professional development, which is why we have a crowdsourced training and certification bounty list based on new technologies and customer needs, with bounty amounts that include covering the cost and cash bonuses for successfully completing the training and obtaining the certification.
Competitive Environments
We train and send our elite staff to compete in premier cyber competitions, where we've racked up an increasing number of black badges such as wins at BSides DC (2016 and 2018) and DEFCON (2017 and 2022).
401(k) with Employer Match +
Performance Based Grant
Medical, Dental, Vision, & Life
(Including Zero Cost Options)
Health Savings Account (HSA) &
Flex Spending Account (FSA)
Short-term & Long-term Disability
"They…were a key factor in  expanding the [Program Name] application portfolio from two product teams to ten product teams."
Customer Feedback
DevOps Project
"The vendor provided products with a high level of technical proficiency providing assessments that annotated vulnerabilities and paths to remediation."
Customer Feedback
DevOps Project
"In short, [employee] continues to be a key member of the team and has been critical to the office's ability to provide critical support to the mission."
Notice of Superior
Performance Engineering
"The Contractor operates at a high technical skill level."
Customer Feedback
DevOps Project
Discover the difference when you're part of a Pack.